About this Event
Gandhi Birthday Annual Lecture
Virtual via Zoom; advance registration required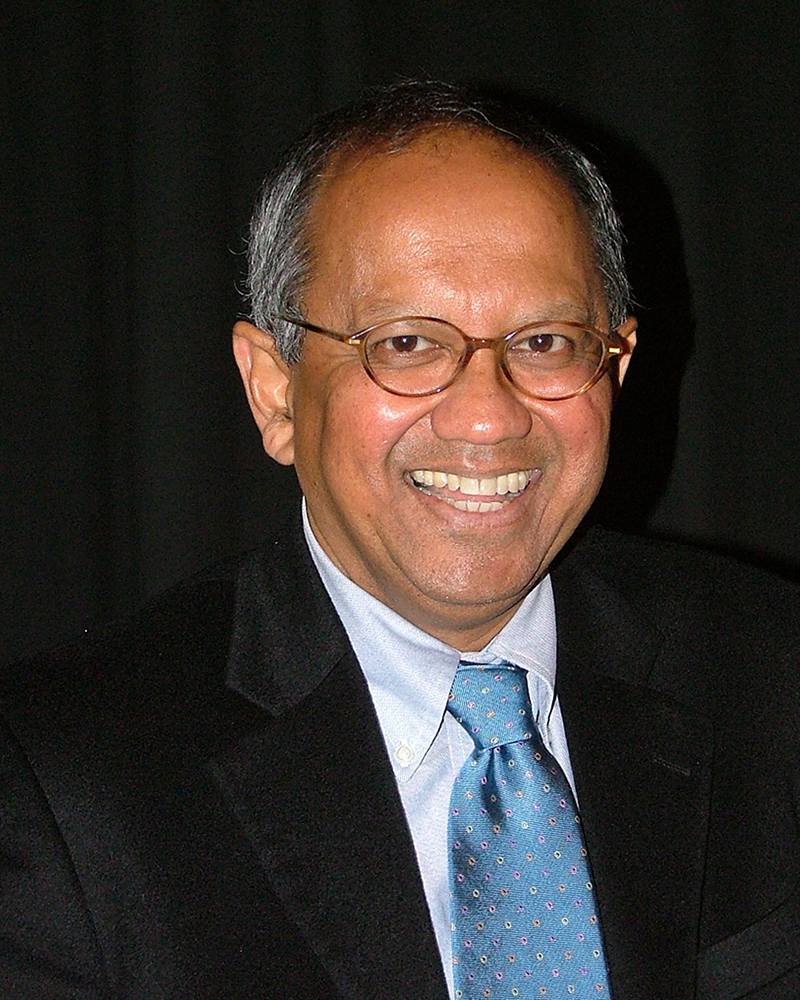 This year's program will be held via Zoom and feature Dr. Sumit Ganguly, Distinguished Professor of Political Science at Indiana University Bloomington. Dr. Ganguly is a Miami alumni, earning his M.A. in Political Science in 1978.
Professor Ganguly holds the Rabindranath Tagore Chair in Indian Cultures and Civilizations at Indiana University, Bloomington. For more on his publications and honors, please see his full profile.
The talk will include time for questions and answers with the audience.
Hosted by the Center for American and World Cultures in collaboration with the Mahatma Gandhi Annual Birthday Lecture Advisory Committee.